---
At this time of pandemic, NGOs, charities, and even individuals or group of individuals working in small teams are making a difference to the society.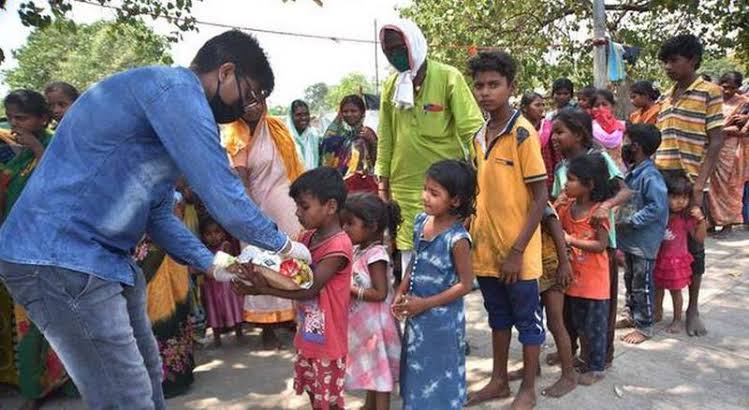 It is not just human beings but animal kingdom too impacted. There are stories of monkeys, birds in tourist spots in need of food as they depend on tourists and with no tourist because of lockdown, even their life devastated.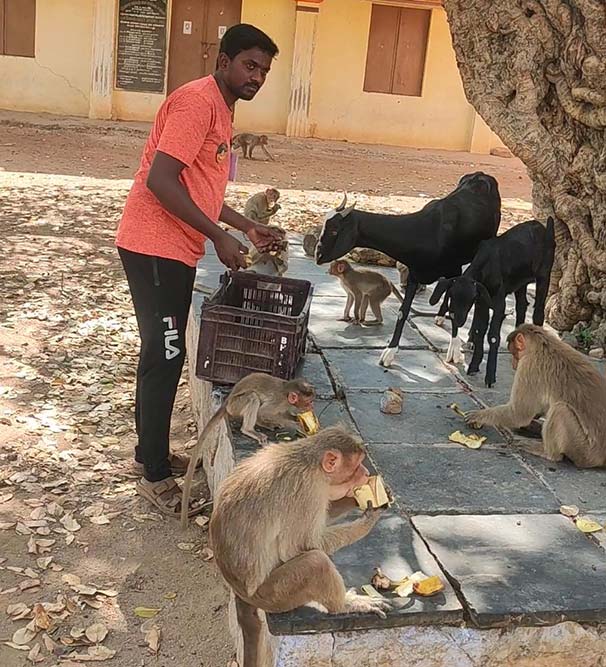 So if you are ready to make a difference, let your friends, relatives, and the community support the cause. There are so many people who have surplus cash, ready to donate a part for a good cause. If these people with surplus cash are made aware of good intentions of your NGO or team, they will donate.
Form a Legal Entity
For many who have seen how painful the Covid crisis that started as a disease but the impact felt across all the sections of the society, a feeling of compassion might infuse a sense of continued dedication towards charitable causes. In order to continue working for good causes life long and beyond, consider forming a suitable legal entity.
For India, avail Society Registration Certificate by forming a cooperative society that has a separate legal entity. The death, insolvency, retirement, lunacy, etc., of the members do not affect the perpetual existence of a cooperative society.
Cooperatives foster fellow feeling among their members and inculcate moral values in them for a better living. Click here to know the process of Society Registration in India.
For doing charity work, you need resource as your own and team's savings might not be enough. With legal documents in place, you can approach donors with confidence as trust is important. Donors will like to see their donated sum be invested as they intended.
Build Digital Presence with Social Media and Website
For building trust, make sure to have a digital presence with social media handles and website describing everything about your non profit organization including address of office, phone no., registration certificate no., and recent activities. All these will create interest in the minds of viewers with few willing to donate. Here comes the importance of a state-of-the-art website with a Donation Form that can accept donations of any amount either one time or recurring.
In addition to your social media presence through the likes of Facebook page where you keep updated about the charity work done, you also need to have a website with a unique web address (domain name), which your social media handle cannot give.
Although the easiest way to launch a website is website builder by the likes of GoDaddy or Weebly, we recommend  WordPress which too easy to operate and no programming knowledge needed. Unlike WordPress that is open source, the mentioned website builders are proprietary software and so you do not have the liberty to customize beyond a point. You might refer How to start your WordPress website with GoDaddy and recommended plugins.
While themes in WordPress define the appearance (such as size, color, fonts of header, footer, sidebars), plugins add extra capability (such as a form maker plugin allowing to add online forms on the website). WordPress has a number of themes and plugins focused on the needs of a charity website.
21 Best WordPress Themes for Nonprofit Organizations
12 Best WordPress Donation and Fundraising Plugins
The reason we recommend WPForms for donation and fundraising is that it is a drag and drop form builder, loads very fast, and comes with relevant addons that are regularly updated.
Once you have legal documents verifying the authenticity of your charity organization and a website in place, you can seek products and services relevant to your charity at reduced prices. WPForms, which is our recommended tool for Donation Form on your website, has WPForms Nonprofit Discount that offers non profit organizations a significant discount on WPForms Pro at $99/year — 75% off normal pricing. 
Apply for WPForms Non-Profit Discount here (since the form designed using WPForms, filling the same in 3 steps gives a first-hand idea of what it means to have WPForms on your own website.)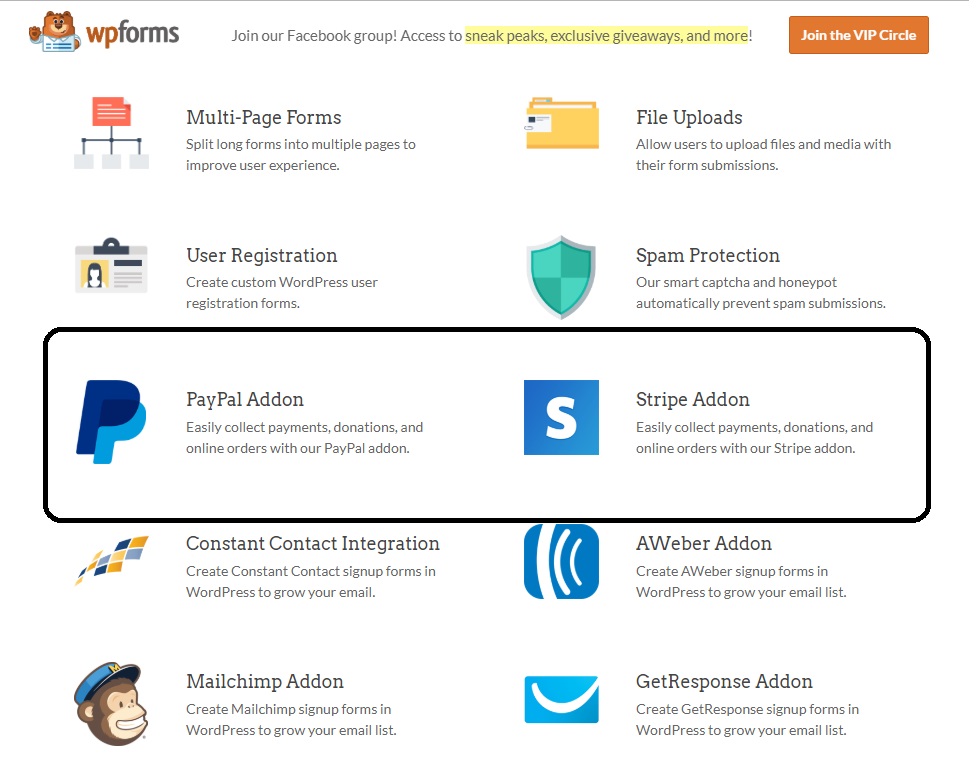 Here are the steps to add Donation Form with PayPal addon:
1. After buying the Pro/Elite license, download WPForms to your device.
2. Upload previously downloaded wpforms zip file to the WordPress website where the same intended to be used.
3. Paste the License Key.
4. Activate PayPal Addon.
5. Add your email id connected with PayPal account.
6. Since the donation under reference a one-time payment, opt Single Item. You can select a particular amount (20$), or a few options (10$, 20$, 100$) or (10$, 20$, 100$, any amount of your choice), or just leave the field blank so as to allow the donor to make a payment of his/her choice.
7. Copy the Embed Code to paste on post/page/widget.
Refer PayPal for receiving online payments and WPForms PayPal addon.The article has screenshots while adding a payment form for a consultancy firm. The same will apply for a donation form. The first 3 steps are common for all forms, and in case you intend to use Stripe or recently introduced Authorize.Net, activate Stripe/Authorize.Net addon under 4th step.
With Stripe/Authorize.Net, you can accept both one time and recurring donations.
For Stripe integration, refer How to Install and Use the Stripe Addon with WPForms.
For newly introduced Authorize.Net addon, refer Introducing the Authorize.Net Addon for WPForms.
Make use of Nonprofit templates designed specifically for charities accepting online donations. WPForms Templates Gallery with 150 + readymade templates is used not just for donation forms but for all kinds of online forms needs including Contact Us, Subscribe Us, Feedback Form and more.
---